Benefits of Chiropractic Care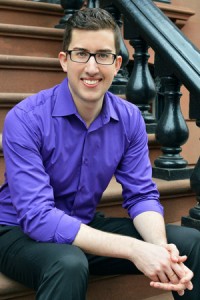 A health workshop for musicians with Dr. Brian Poole leading a special workshop for Musicians For Musicians (MFM) members and aspiring musicians making music and business work hand in hand. Good health is a "must" for a successful career.
Dr. Brian Poole is the owner of Encore Chiropractic and specializes in the unique needs of performing artists. When you break it down, professional musicians are elite athletes, and they should be treated as such. But that is usually not the case. Between the rigors training, rehearsal, late night performances, and equipment handling, the musician puts their body through more trauma than most people recognize. Dr. Brian Poole helps unleash the musician's potential through specialized monitoring and correction of the Nervous System, to get you healthy, keep you healthy, and take you to the next level.
In this workshop, he will cover: Continue reading →